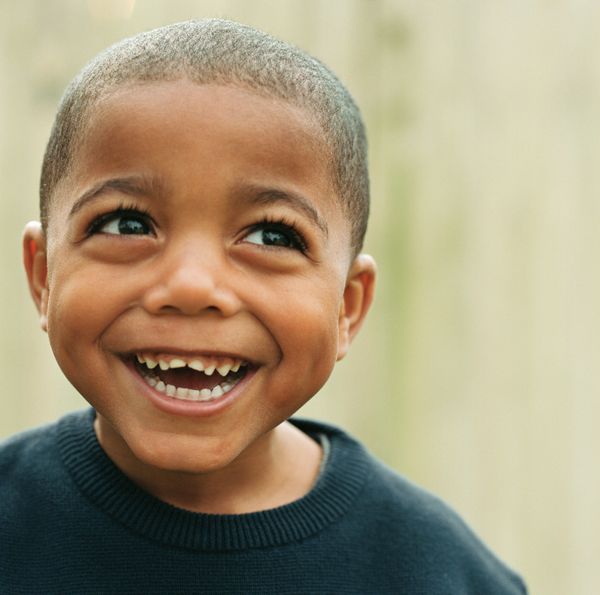 Traveler's Tip #355 
If you have no joy, there's a leak in your Christianity somewhere. 
                                                                                                                  - Billy Sunday 
Just a quick word… 
Love 
Joy 
Peace 
Patience 
Kindness 
Goodness 
Faithfulness 
Gentleness 
Self Control 
This is the fruit of God's Spirit scripture tells us about. This is the character of God. This is Jesus. The real Jesus. 
Almost everywhere I look in the world today I see the opposite of every one of these attributes. Culture, entertainment, politics, and, sadly—and sometimes most glaringly—the Church. Why? He is so close. Why do we insist on seeking and glorifying the carnage of chaos when peace is right here? Why turn our backs on the God Who loves us and wants only the best for us? 
Please don't trade the Beautiful Truth for a shadow. Right is wrong and wrong is right… It may be a different garden—but it's the same old lie. 
But God is Love. God is truth. 
Not my truth, not your truth—the Truth. 
Don't follow a politician. Don't follow a movement. Don't follow a church. Don't follow a man. 
Follow Jesus. 
Joy is ours for the taking! 
I'm in, how about you? Let's ride this life out together. And at the end, arms wide open, we'll crash onto that glorious shore and never hurt again. 
Fair winds travelers, 
Buck 
P.S. 
Thanks to House of James Bookstore for the nice BOOK review! CLICK HERE TO READ 
New Book
FINDING JESUS IN ISRAEL 
Through the Holy Lan d on the Road Less Traveled 
GET IT HERE